Sports Massage Therapy &  Personal Training ' when you want it & where you want it'

Professional Sports Massage

Boxing & Kick Boxing Style Workout

Our high quality Mobile Sports Massage service will keep you in top shape. We bring all the necessary equipment with us, so you can enjoy all the benefits  of a treatment session in the privacy of your own home or place of your choosing  all you need is enough space to set up! We also offer a Theraputic & Hot Stone Body Massage service for people who just want to de-stress & relax.

Punch & Kick your way to a fitter & stronger you with a one on one  boxing or kick boxing style work out! Great for burning fat and melting away unwanted calories! Improves balance, coordination, hand speed and confidence.
( Boxing Training for Women )
We also cater for groups so whether corporate or social groups we will come and take you through a fat busting workout!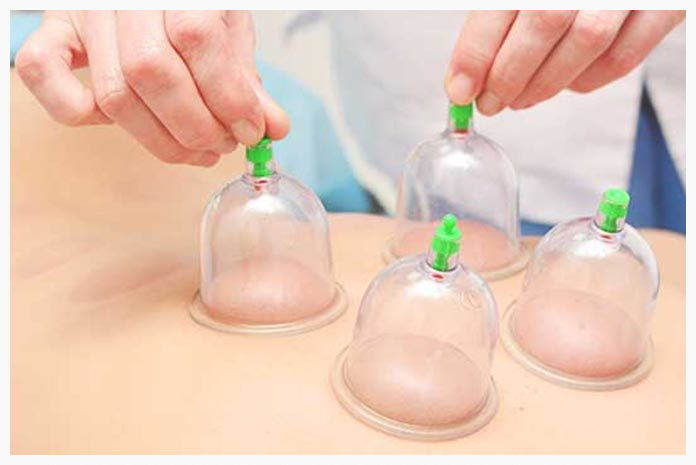 Postural Assessment and Corrective Exercise

Myofascial Dry Cupping Massage
Myofascial cupping is a form of trigger point therapy and myofascial release. This therapy combines massage and stretching techniques with the use of pressurised cups. Soft tissue is suctioned inside the cups, allowing for fluid movement and nutrient supply to the tissues. The movement of fluid detoxifies, stimulates, and increases range of motion. The ultimate goal of this treatment is to promote an individual's health by loosening soft tissue and increasing circulation. 

The PACE program is based on both static posture and unique movement assessments to determine the client's static position and functional movement capacity. Actively assessing to determine the movement limitations can help us effectively manage the differences through the application of highly organised and effective mobilisation and corrective exercise strategies.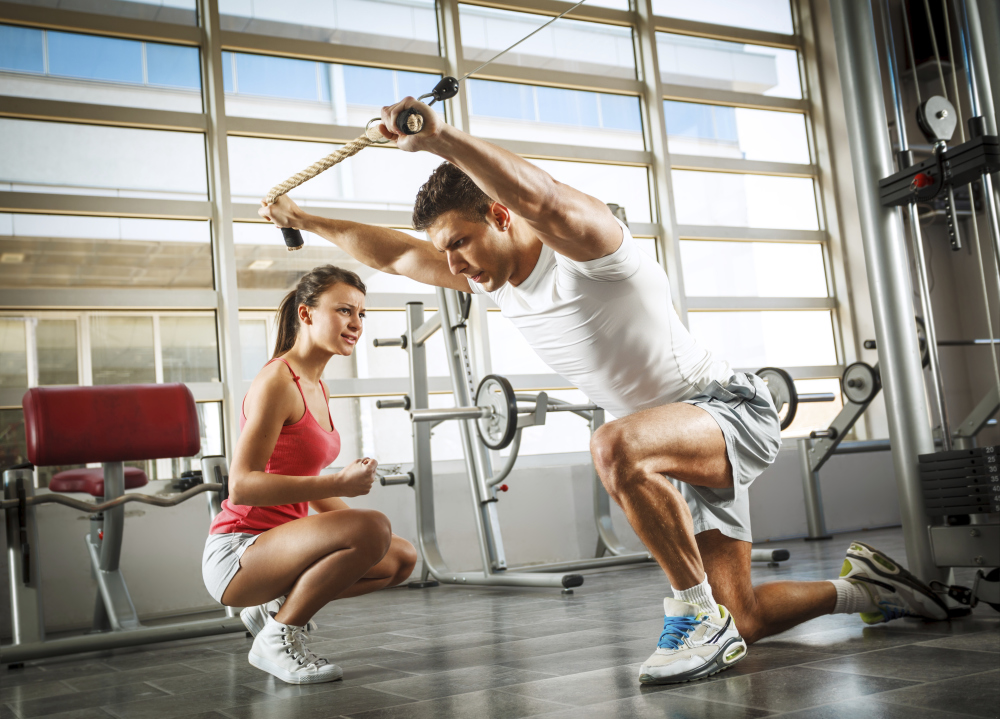 The Kettle bell is the ultimate fitness tool and a personal favourite. It's compact so you don't need much room, it's practical & extremely effective for weight loss, cardio fitness, muscle toning without bulk, strength, flexibility, joint mobility, balance and you don't need much time to get that workout done either! Our mobile sessions mean we come to a place of your choosing, home, work, and outdoors and put you through a challenging & highly effective workout suited to your goals.

We all need a little help with exercise sometimes, whether we're just starting out or we've been at it for a long time. Unsure of what you'll get out of the experience or whether it's worth the money? maybe  you're not seeing results , You Don't Know Where to Start , You're Bored with the Same Old Workouts , You Need to Be Challenged , You Want to Learn How to Exercise on your Own , You Need Motivation , You Want Supervision & Support During Workouts  or You Want to Workout at Home? Our Professional Mobile Personal Training Sessions can help you go forward whatever your goal!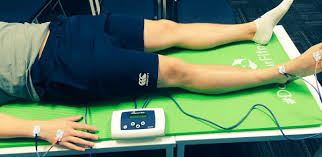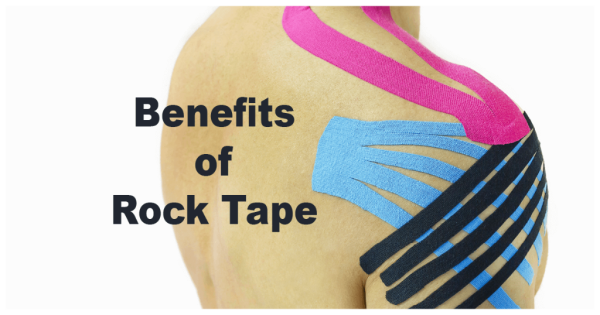 Bodystat Body Composition Testing

Rock Tape Kinesiology Taping

Tracking the changes of body composition can help to determine whether any weight management nutritional program or exercise program is having the desired effect in that fat weight is reducing and/or lean weight is increasing.
Remember that it is lean muscle mass, rich in potassium, that burns the kilocalories. Overweight ('fat') people have little muscle and hence lack the ability to "burn off" the excess
kilocalories which in turn is stored as excess fat.
As one gets older, one should not want to lose this muscle mass (which in most cases inevitably happens) since you may instead put on fat weight. 
As people grow older, particularly over the ages of 55 to 60 years, the body becomes more susceptible to disease due to the natural loss of lean muscle mass. This process may be accelerated unless the person exercises regularly and eat a healthy and balanced diet.
Sports people are always concerned about being over-fat when trying to achieve peak performance and in training they need to ensure that they reach and maintain their desired fat and hydration levels.
Regular monitoring of body composition, can contribute towards the achievement of these goals.

Unlike traditional athletic tape that binds and doesn't stretch, RT is engineered to mimic the human skin. RT stretches up to 180% of its original length but has amazing 'snap-back' or recovery. 
When RT is applied with little or no stretch on the tape but lots of stretch on the tissue it causes the skin to form convolutions and wrinkle. This creates a bio-mechanical lifting mechanism that decompresses the tissue just under the skin. It is believed that this decompression and having tape on our skin creates 3 main effects:
Fluid Effect: By causing decompression the tape promotes a more normal fluid dynamic in the taped area. Swelling is better able to flow out of the area, taking with it toxins which result from inflammation and injury. Also blood has less resistance to enter the area bringing with it more oxygen and nutrients vital for healing and recovery. This fluid effect is probably behind the dramatic improvement in swollen and bruised tissue that is often seen when RT is applied.
Mechanical Effect: As pressure on the vertical layer cake of tissue between skin and bone is reduced more normal slide and glide mechanics between the layers of tissue is restored. It is likely that this is the mechanism that can make someone who can only bend as far as their knees touch their toes in an instant!
Neurological Effect: A lot of pain generated by movement or muscle contraction is generated by nerve endings in the space between the skin and muscle. As tape decompresses this space there is less pressure on these nerve endings so is reduced or stopped completely at its source. It believed to stimulate receptors within the skin.These receptors play a part in our movement awareness, or Proprioception. When Tape is applied with more stretch it can be used to support areas where tissue has been strained, torn, weakened or lengthened. By adding more elastic recoil to the taped area, functional stability and tissue snapback are enhanced.
Available in

Newport

and surrounding areas